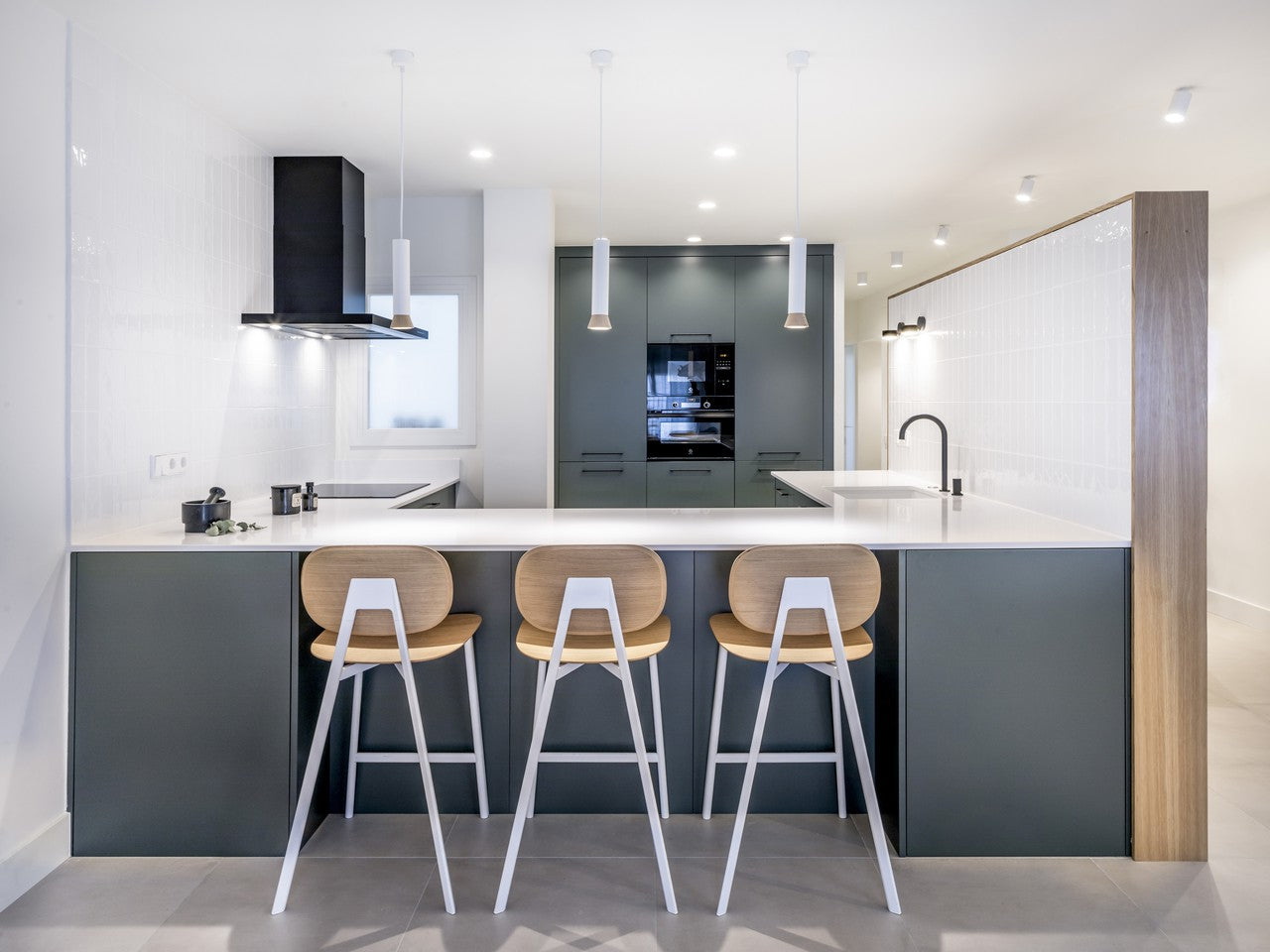 Comprehensive custom projects
At Nistal we carry out customized Indoor & Outdoor lighting projects, in private or public spaces, on a small or large scale.

Thanks to our product and that of our most trusted partners, we are able to cover any project, whatever the wingspan.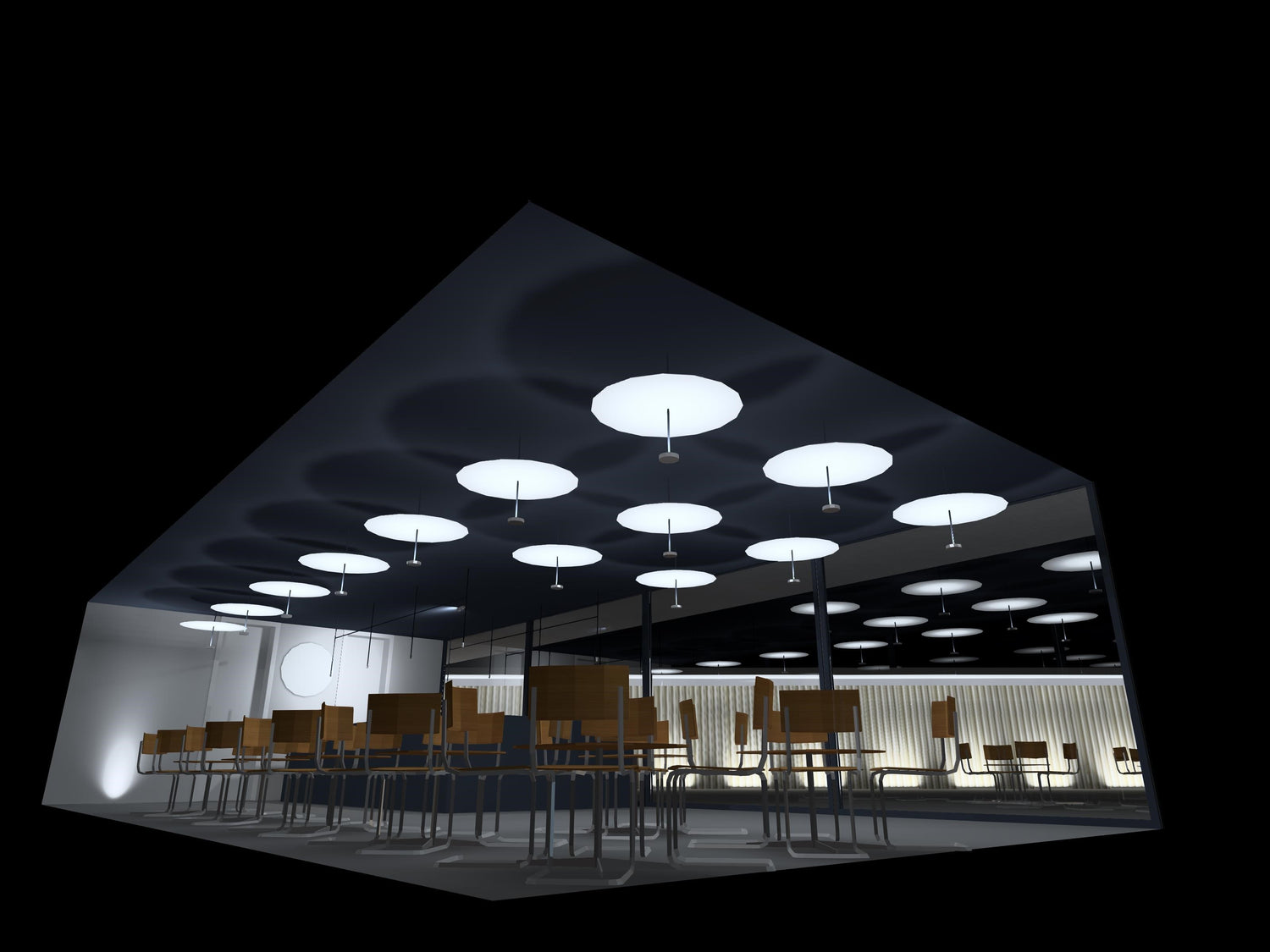 Development of the lighting study
We develop the lighting study with Dialux calculation systems and adapt our luminaires to the needs of each project.
Custom & Bespoke
Our projects department also opens the doors to work together with you and to make your vision a reality through our different levels of customization and made-to-measure.